Legújabb rendezvényeinket a megújult klasszis.hu oldalon találja!
2018.10.16 09:00
Fintech Innovation 2018
Remco Veenenberg
W.UP: Digital Banking, International Sales Evangelist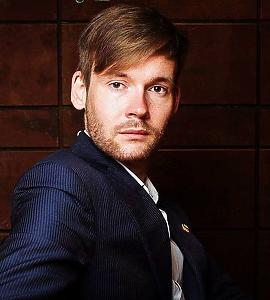 Remco is passionate about digital disruption & worked in startups focusing on emerging technologies for 5 years, most recently established more than 40+ applied Artificial Intelligence communities worldwide as part of the core team of CITY.AI before evangelizing the use of data and machine learning for retail banking with W.UP.
Ambassador for Revolut, Founder of Budapest AI and previously co-founded 2 digital health startups.