Legújabb rendezvényeinket a megújult klasszis.hu oldalon találja!
2018.10.16 09:00
Fintech Innovation 2018
Ferenc Böle
OTP Bank, IT Project Management and Methodology Directorate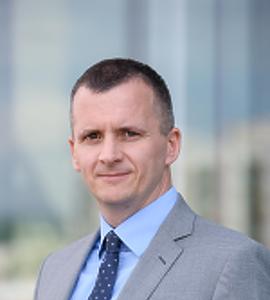 Ferenc has started his career in 2001 at Ernst&Young and started to work in the banking industry in 2005 at K&H Bank. Then he was working for Ness Hungary as senior consultant, and CIB Bank where he led IT Development before he joined OTP Bank in 2015. He has solid experience in project management and banking IT architecture, and now is responsible for the project portfolio and strategic IT initiatives at OTP Bank.