Legújabb rendezvényeinket a megújult klasszis.hu oldalon találja!
2018.10.16 09:00
Fintech Innovation 2018
Etienne Goosse
Director General, Europen Payment Council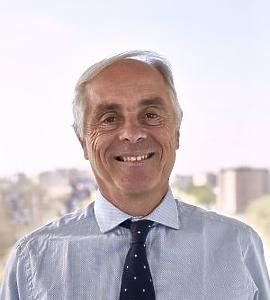 Etienne Goosse has extensive professional experience across different sectors in the payments industry. He started his career with the Belgian central bank. He held executive positions at eurocheque International, Europay International and MasterCard Europe. In his previous assignments, Mr Goosse's responsibilities included franchise management, legal and regulatory affairs, stakeholder management as well as finance and administration. He also has an extensive track record in managing governance as well as European and public affairs.